Quarterly Member Calls
Members-only calls
Enjoy upcoming and past Quarterly Calls with your AMBR Membership! Click here!
Subscribe to our free e-Newsletter
The Bottom Line is a free weekly e-newsletter that delivers news, tips, and strategies for long-term care billing professionals and business office managers on operating an efficient and compliant billing office.
Click Here to Subscribe Now!
Featured Event
Tuesday, October 6, 2020 - 07:00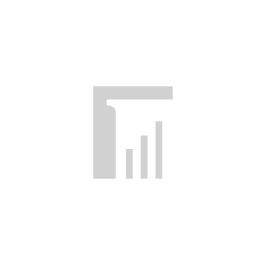 The 2020 Revenue Integrity Symposium covers topics essential to revenue integrity, Medicare compliance, and the revenue cycle in acute care and long-term care settings.
AMBR Forums
To participate in the AMBR forum discussions, you must be a member of the AMBR community. Please subscribe today or login for access.